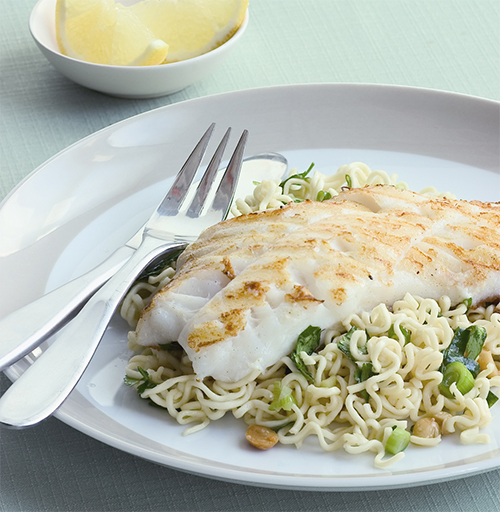 Serves 4
Prepartion time: 5 minutes
Cooking time: 10 minutes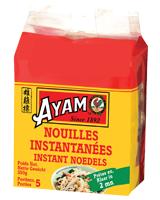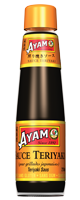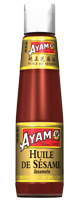 INGREDIENTS
4 "cakes" AYAM Instant Noodles
6 green onions, chopped
3 teaspoons grated ginger
2 cloves garlic, crushed
1/3 cup roughly chopped
Unsalted roasted peanuts
1/3 cup chopped coriander leaves
1 tablespoon Chinese rice wine
2 tablespoons AYAM Teriyaki Sauce
1 teaspoon AYAM Sesame Oil
1 tablespoon vegetable oil
4 x 200g fish fillets*
Preparation
Step 1. Cook noodles according to instruction on the packet, drain. Return to saucepan with onions, ginger, garlic, peanuts, coriander, rice wine, teriyaki sauce and sesame oil, stir over heat until hot.
Step 2. Meanwhile, fry, grill or char grill fish fillets over medium heat 2 minutes or until just cooked.
Step 3. Serve with noodles.
*We use ocean perch fillets but any fish of your choice can be used.