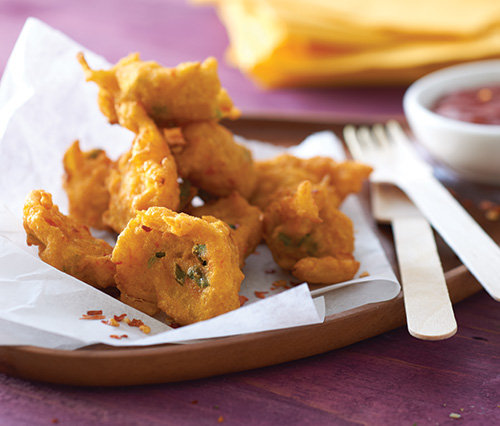 About 30 – 50 pieces
Preparation time : 15 minutes
Cook time : 25 minutes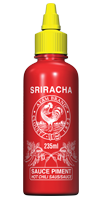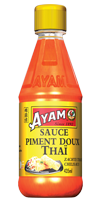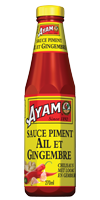 INGREDIENTS
1 can Chunks Tuna in Olive Oil (with oil)
250g plain flour
3 stalks spring onions, sliced
2 tsp turmeric powder
100ml water
2 eggs
Salt to taste
Oil for deep frying
AYAM Sriracha sauce
AYAM Thaï Sweet chilli sauce
AYAM Chili Garlic sauce
To blend
2cm ginger
80g shallots
3 cloves garlic
Preparation
Step 1. Blend ginger, shallots, and garlic. Set Aside.
Step 2. Heat oil in a wok for deep frying.
Step 3. Mix all blended ingredients with the rest of the ingredients and make it into a thick batter
Step 4. Drop teaspoonful of the batter into oil and fry till golden brown. Drain off excess oil on a paper towel.
Step 5. Serve with AYAM Sriracha, AYAM Thaï Sweet Chilli and AYAM Chili Garlic sauces.