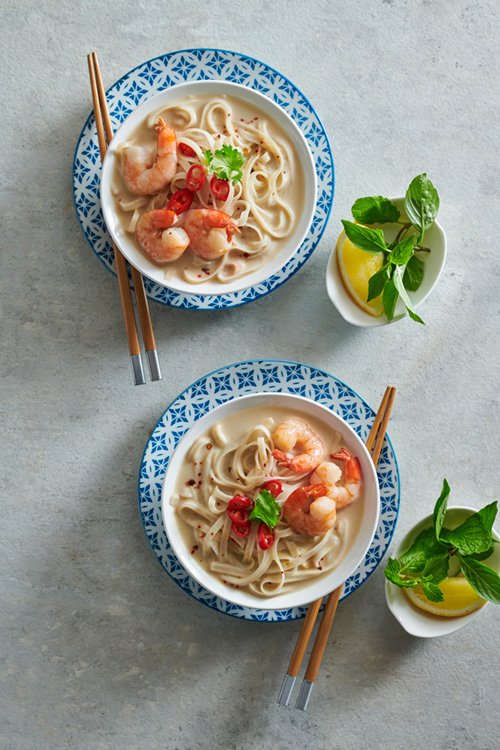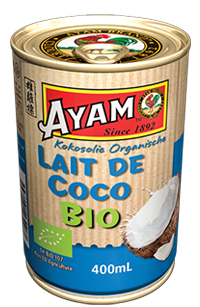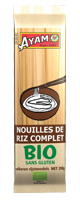 INGREDIENTS:
750ml of water
7 raw wild shrimps
1 vegetable stock cube
10ml lemon juice
400ml AYAM ™ Organic coconut milk
Lemongrass in pieces
Some crushed chilli peppers
200g AYAM ™ Organic wholemeal rice noodles
Salt and Pepper
METHOD
Cook the noodles according to the instructions on the pack and set aside.
In a wok, bring the water to a boil and add the vegetable stock cube. Stir until the stock cube disappears.
Add the coconut milk, lemon juice, sprinkle with lemongrass and crushed chilli pepper.
Mix and season with salt and pepper. Simmer for 15 minutes.
Add the shrimps and cook for 5 minutes.